For the contest, I snagged the prompt "Yachiru," suggested by
antha_aryn, and made a comic. I wasn't too bright in my choice of paper size. I actually drew this thing on...oh, God...post-its. Tiny post-its...

Anyway, I intended to have this completely finished and inked. Unfortunately, due to my being unemployed and in the middle of preparing a storyboard portfolio for the animation industry (desperate situation, folks!), I had to cut everything short at the pencil clean-up level. Even though I love this crazy comic to death, I just have way more important things to worry about right now.

Again, thank you so much for the extension, mods! Enjoy my comic, and please...NO STEALING!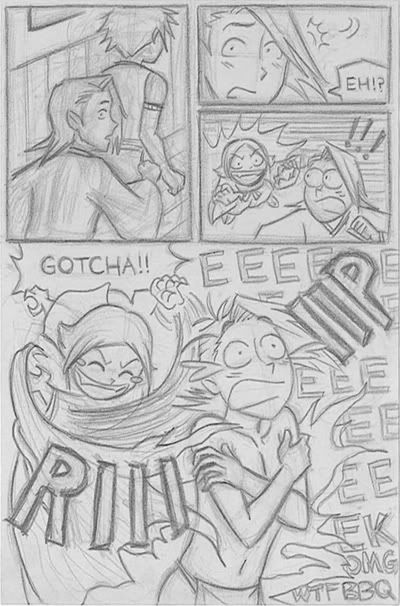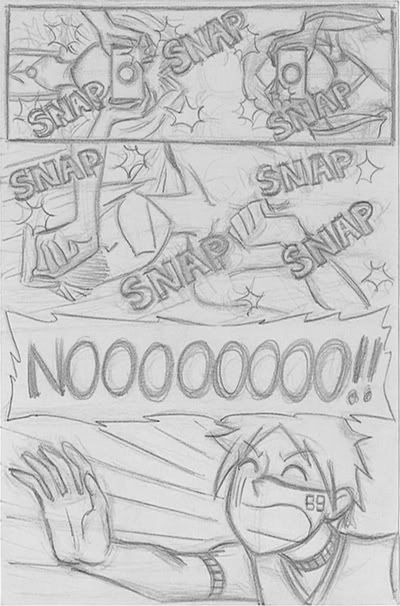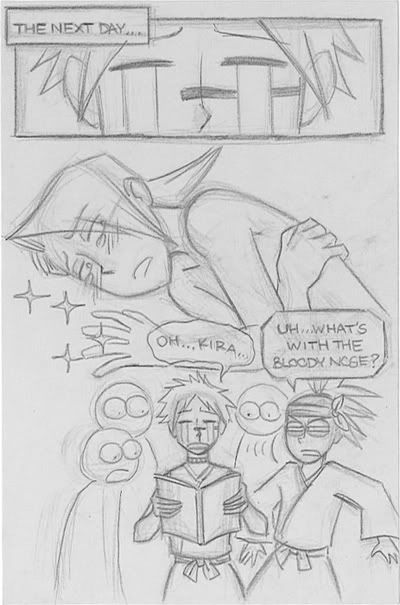 Happy belated birthday
shuukira!